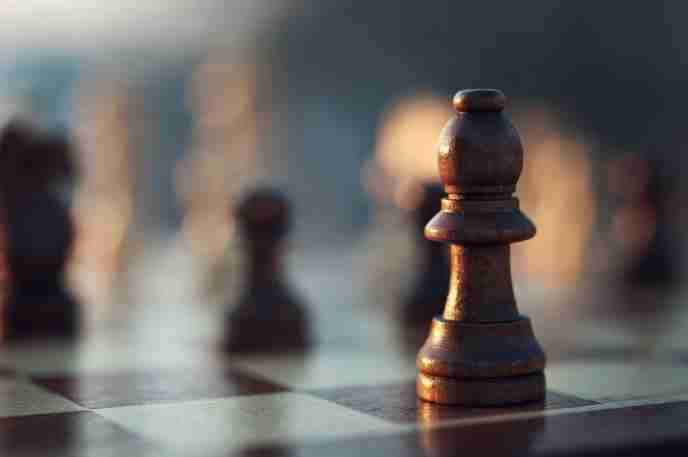 So it's 2023 and things are finally settling down. Maybe.
Covid seems a retreating memory this spring, but the "return to the office" is looking more like "hybrid" is suddenly the new thing. Supply chains are getting back to ... normal? Maybe or maybe not. There is a complicated trend touching global supply chains that relates to China, Russia, wars and geopolitical threats and runs to energy shocks, and inflation that is changing behaviours, and more. And then there's the climate. Something sure seems different when many North American cities suffer through forest fire smoke and we all learn about "air quality health indexes."
In fact, when you stop and look at it, almost everything we have implicitly assumed for quite some time doesnt seem quite so easy to keep assuming. The economy will grow forever. Jobs will be plentiful. Housing is now a problem for workers. Inflation is making many things more complicated. Climate incidents are forcing us to consider how they might play out in our futures.
And we are reading news stories we never thought we'd read. LIke:
California's largest property insurer is going to stop offering home insurance in California.
Tensions between America and China are growing and inventories and supply chains are being affected. Car makers can only get a fraction of the silicon chips tehy need, so production is being shrunk, but focused on their most expensive (and profitable_ models.
Restaurants have been transformed by takeout, and staff shortages, like many other service industries.
Many companies don't make the time for strategy. They think they don't need to. Or that they know their strategy - it's what they are doing day to day. Selling, growing, building better products. So that's good, but that's more execution than strategy.
Strategy is about "knowing how you'll compete in the future" (or at least the next few years). How in a changing world, you will still be relevant. Taxi companies were local for a long time. Some good, some mediocre, some poor. Some well regulated, some less so. And then came Uber. In the hotel space AirBnB and others are taking a big bite out of the travel spend. in the restaurant trade, beleaguered as it is, apps like UberEats and Ritual are taking a bite out of their already thin profits.
In a world where change was slow, strategy was about long-term planning. In a world where change is fast, adaptation is critical. And with a seeming endless array of startups in every space, and AI this, and app-that, every incumbent is in a trickier space.
While the questions are interesting, the answers are vital.
We have a raft of tools to help companies work through their planning processes. To land on plans they believe. To share strategies that work. To develop execution plans which take root. To manage the whole process.
If some of these challenges resonate, contact us below.